Rewatch our compelling webinar together with SentinelOne!
Welcome to our webinar "Acing Incident Response". Discover how Nynox, in collaboration with SentinelOne, empowers Cyber Security Incident Response Teams (CSIRT) to combat cyber incidents effectively. In today's ever-evolving threat landscape, organizations face an increasing number of sophisticated cyberattacks.
By integrating Nynox Security Operations Center (SOC) with SentinelOne, we have discovered a powerful synergy that enhances our CSIRT engagements, providing robust defense mechanisms and streamlined incident response capabilities.

Acing Incident Response with Nynox & SentinelOne
AGENDA:
Introduction to Nynox and SentinelOne
Understanding Endpoint Detection & Response (EDR)
Enhancing CSIRT Engagements with Nynox and SentinelOne:
Q&A Session
IS THIS WEBINAR FOR YOU?
Join us for this informative webinar as we delve into the world of Nynox and SentinelOne, showcasing how this integration amplifies the effectiveness of Endpoint Detection & Response.
Together, these offer a comprehensive approach to combatting cyber incidents, empowering CSIRT teams to respond swiftly and mitigate threats efficiently.
Don't miss this opportunity to stay ahead of the evolving threat landscape and learn how to harness the power of Nynox and SentinelOne in your cybersecurity arsenal.
Christof Jacques
Enterprise Sales Engineer
@ SentinelOne
Alexander van Gils
Cybersecurity Specialist
@ Nynox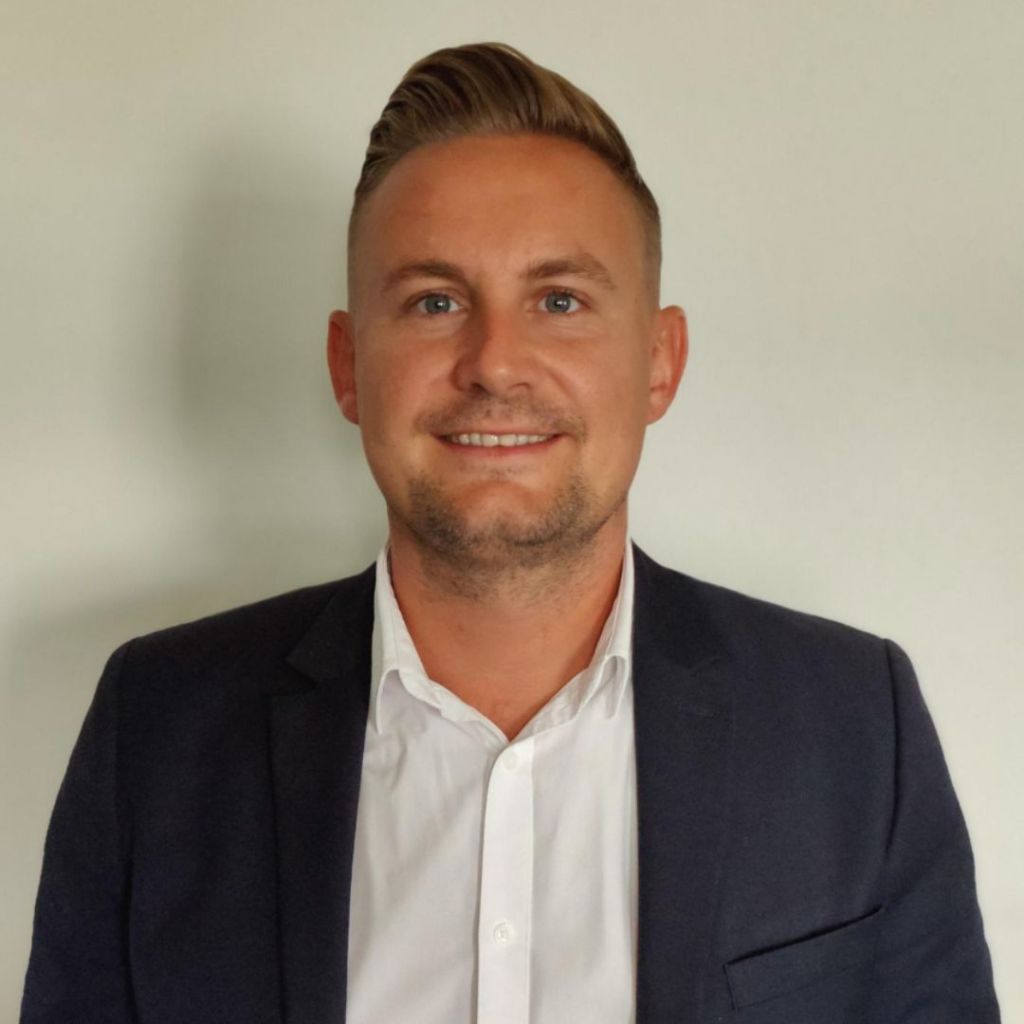 Ken Van Hasselt
Business Development Manager @ Nynox

Ready to ace your incident response?