Webinar  – Tuesday 08/02/2022 –  11:00 – 11:30
SW@N – THE NYNOX APPROACH TO AVOID CYBERATTACKS IN 2022
These are challenging times. Cybercrime, cyber hacks and ransomware are topics every company should worry about! Nynox aims to meet the security needs of these companies so that they and their management can 𝐒𝐥𝐞𝐞𝐩 𝐖𝐞𝐥𝐥 𝐀𝐭 𝐍𝐢𝐠𝐡𝐭 (𝐒𝐖@𝐍) and fully focus on their core business activities.
Let's not meet by accident
Webinar:
SW@N – THE NYNOX APPROACH TO AVOID CYBERATTACKS IN 2022
Tuesday 08/02/2022 – 11:00 –  11:30
Your trusted security partner.
We have an experienced team due to Nynox being founded under the Cronos Security Group from several specialized teams within IS4U. The IS4U pentest team has a history in offensive security while our defensive team provides knowledge in the field of operations. The combination of these two gives us a unique approach to security services.
Nynox offers solutions to mitigate security incidents
INCIDENT RESPONSE
Full assistance and support through all the incident response phases.


Security Monitoring
The core of our Blue Team Offering. Security Operations Center (SOC) and SIEM as a Service.
Managed Security
Vulnerability management and Endpoint protection (EDR/XDR)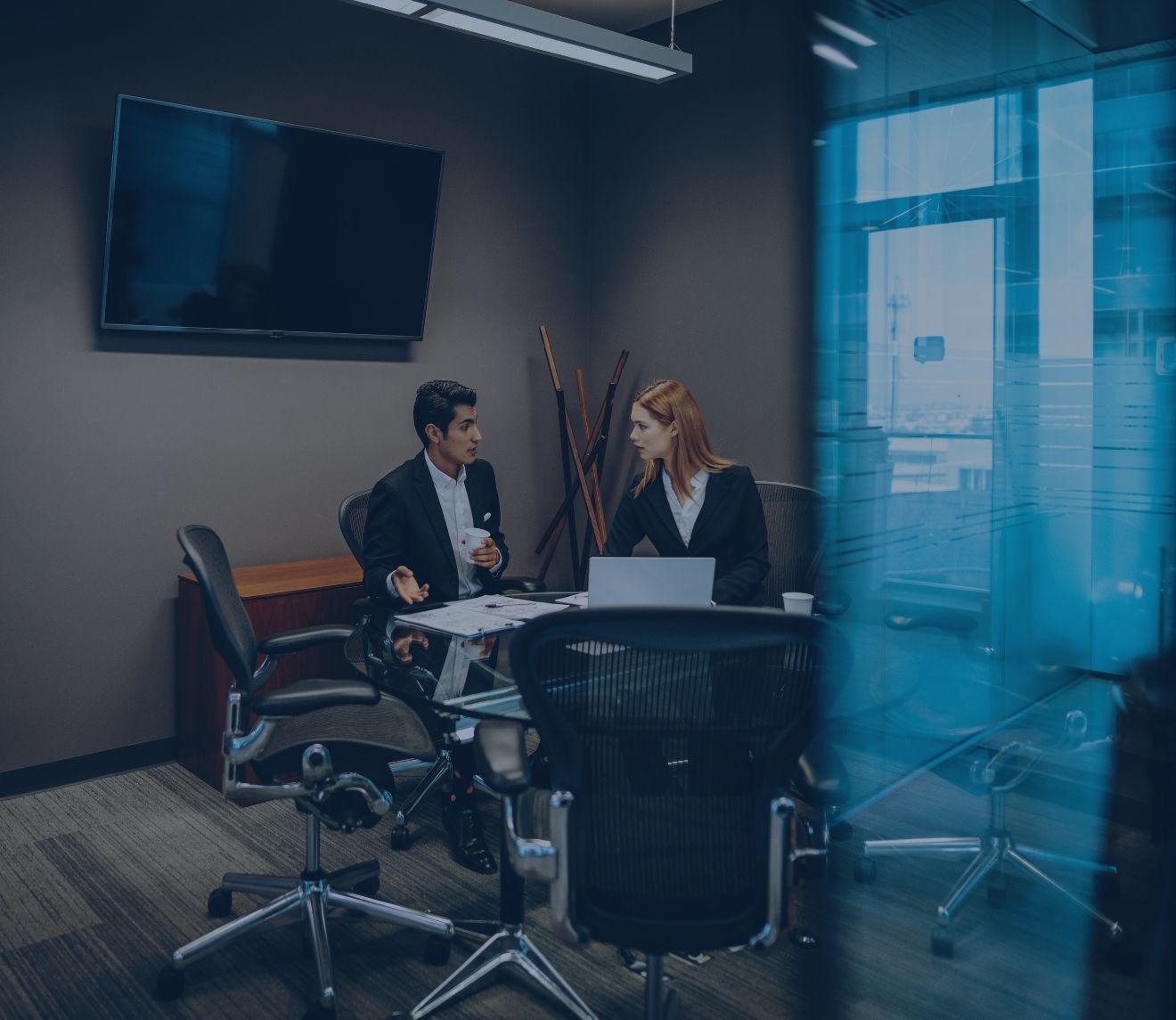 Nynox partners up with these awesome brands
Tenable
Most complete and advanced vulnerability management solution in the market.
SentinelOne
The most powerful EDR/XDR technology available for your company core services.
IBM
Security information and event management (SIEM) as a service powered by IBM QRadar.
Ready to take your security to the next level?