Reference case: UZ Leuven
Over the last years, healthcare institutions have more frequently become the target for cyber attacks. Cybercriminals often have their sights set on hospitals, who are dealing with the sensitive data of patient records.
Discover here why UZ Leuven counts on Nynox to protect their sensitive patient data.
Let's not meet by accident
Webinar:
SW@N – THE NYNOX APPROACH TO AVOID CYBERATTACKS IN 2022
Tuesday 08/02/2022 – 11:00 –  11:30
Missed or want to rewatch CyberHealth 2022? Here's your chance!
Why should you matter with visibility security? And why is it the next best thing for security professionals? Discover it together with a lot of insights from the best cybersecurity experts around! Dive into interesting topics all centered around the security visibility of your organisation!
Your trusted security partner.
Founded in 2016 and part of the IS4U group, Nynox quickly became the primary cybersecurity competence centre, in 2021 Nynox became an official member of Bow Tie Security.
As Nynox, our service portfolio focuses on providing Managed Detection and Response solutions empowered by blue and purple team best practices.
We offer services ranging from Incident response, vulnerability management, Endpoint Detection and Response (EDR), Network Traffic Analysis (NTA), security event monitoring, Dark & Clear web scanning, information management and digital forensics.
Nynox offers solutions to mitigate security incidents
Security Monitoring
The core of our Blue Team Offering. Security Operations Center (SOC) and SIEM as a Service.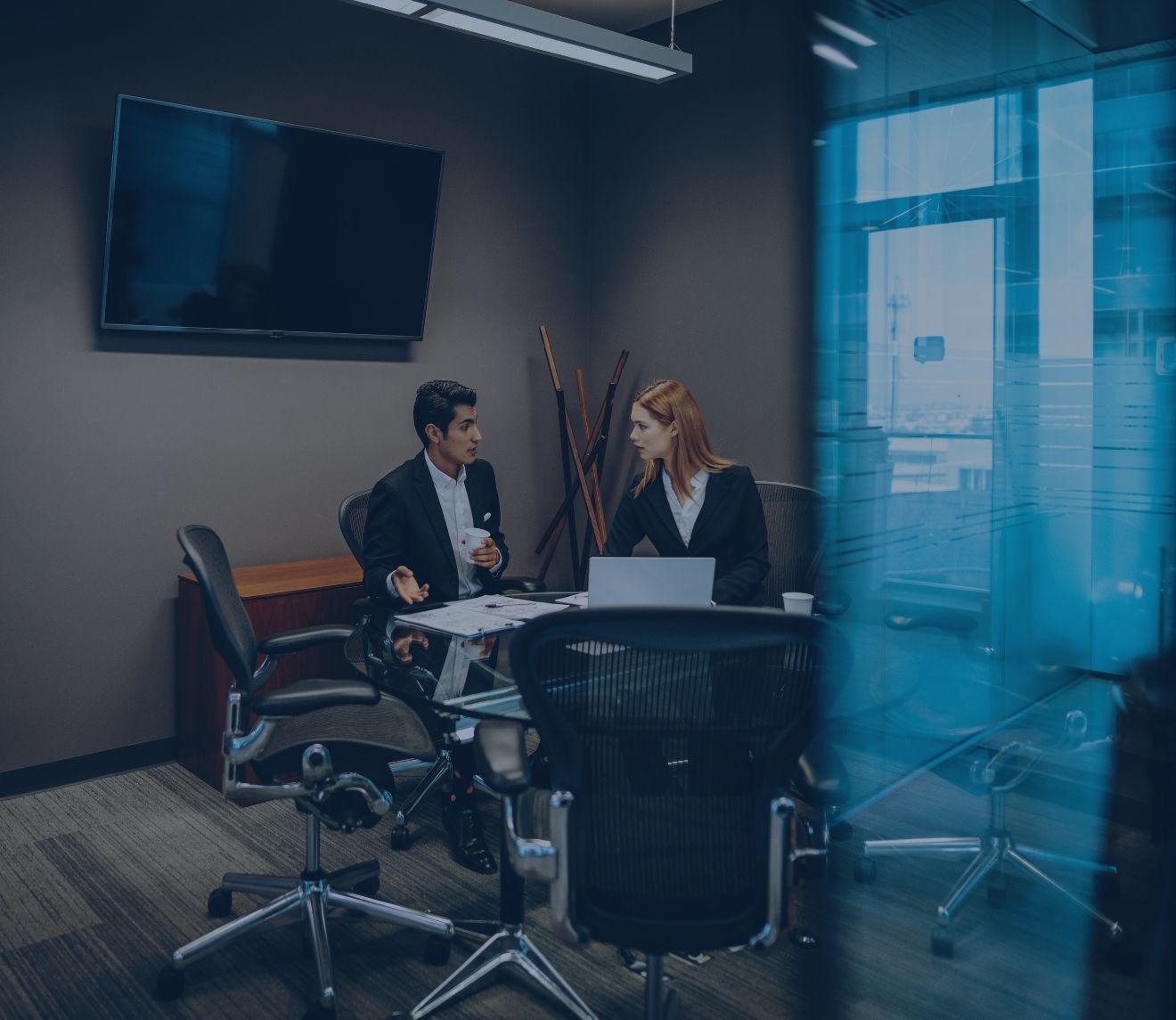 Nynox partners up with these awesome brands
Ready to take your security to the next level?