Security

 

ORCHESTration, Automation and response

 (SOAR)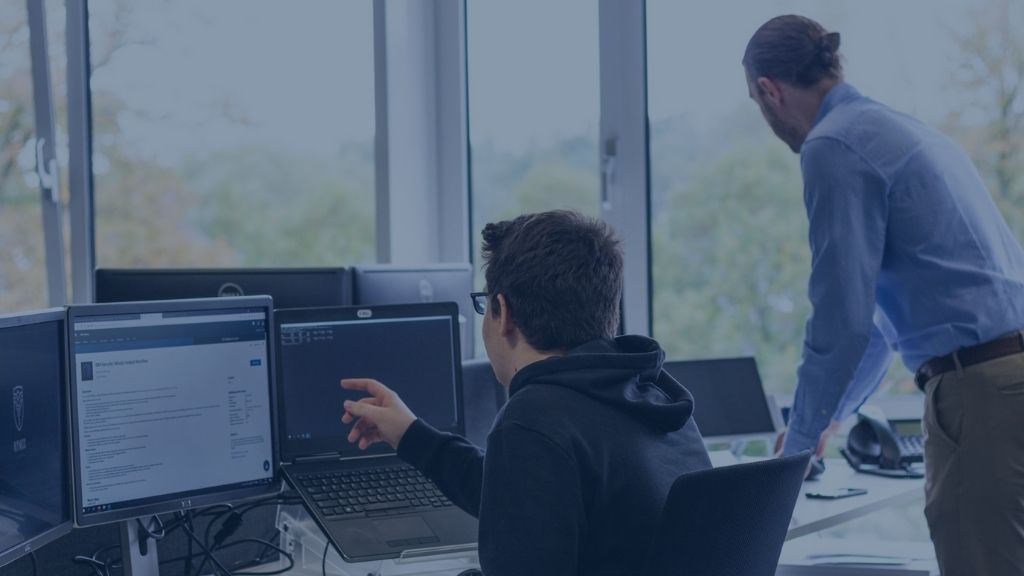 SOAR refers to technologies that enable organizations to collect inputs monitored by the security operations team. For example, alerts from the SIEM system and other security technologies — where incident analysis and triage can be performed by leveraging a combination of human and machine power — help define, prioritize, and drive standardized incident response activities. 
SOAR tools allow an organization to define incident analysis and response procedures in a digital workflow format.
What are the advantages? TO BE ADDED
Your security team is probably drowning in a proverbial sea of alerts, many of which are false positives and redundancies. SOAR technologies can alleviate many of those repetitive, mundane actions across the entire security threat lifecycle so your security team can focus on more important work.
Integrate security, IT operations and threat intelligence tools
View everything in one place 
Prevent time-consuming actions
Access better intelligence
Improve reporting and communication
Boost decision-making ability
Our four step cyclical process
Nynox believes cybersecurity is a continuous process that requires commitment from all parties involved. Our approach consists of the following cyclical steps: See, Focus, Detect & Prevent and Statistics & Metrics. We offer an all-in-one package that supports our Security Operations Center (SOC) in every step.
TAKE YOUR SIEM TO THE NEXT LEVEL
A SIEM application provides vast amounts of logging information, but only very limited contextual information on this data. It collects extensive log data from different systems and then normalizes, and correlates it. SIEM does not tell you anything about the vulnerability level of your network devices, and does not protect any of them from malicious access.
Let's not meet by accident
Our experts are here to help you